BEOS Logistics GmbH* develops high-quality logistics real estate and distribution centres in Europe. We create added value for all parties involved, acting as a reliable partner both to the companies that use our properties and to the cities and communities in which they are located.
* hereinafter referred to as BEOS Logistics
As an investor and property developer, we play a part in upholding the proper function of systemically important logistics infrastructure while guiding it on the path towards a sustainable future. Our clients in industry, e-commerce and logistics value us as a partner who develops real estate that precisely matches their needs – on time and on budget.
We help cities and communities to attract appealing employers and taxpayers while safeguarding the interests of local residents.
Thanks to the backing of Swiss Life Asset Managers and BEOS AG, we have access to considerable financial resources, an extensive portfolio of sites and a broad-based network.
— Ingo Steves, CEO and Managing Partner
Investor and developer with wide-ranging expertise 
BEOS Logistics offers a broad range of services in collaboration with Swiss Life Asset Managers, one of Switzerland's largest institutional asset managers, and BEOS AG, a leading service provider for the development and asset management of corporate real estate.
As an investor developer and portfolio holder of logistics, distribution and commercial real estate, we develop large logistics halls and distribution centres, revitalise brownfield sites and develop transshipment centres for urban logistics providers. Since production and logistics are closely linked, we develop mixed-use commercial properties in cooperation with BEOS AG.
Development of
large logistics halls
and distribution centres
Revitalisation of brownfield sites
and development of transshipment
centres for urban logistics providers
Development of
mixed-use commercial
properties
Strong alliance with
Swiss Life Asset Managers
BEOS Logistics was founded as a joint venture in 2020 by Swiss Life Asset Managers, Ingo Steves and Prof. Stephan Bone-Winkel. Thanks to its association with these influential partners, BEOS Logistics has access to extensive networks and resources. These include the allocation by Swiss Life Asset Managers of over 100 million euros in equity to establish a land bank and fund new developments.
Systemically important on a national and regional scale
Logistics plays a vital role in supplying the population and the wider economy with essential goods. BEOS Logistics is aware of its responsibilities as a developer of critical infrastructure and takes the economic impact of its projects into account during the planning stage. The logistics sector is also becoming increasingly important as an employer and as a key factor in economic growth. BEOS Logistics plans and develops logistics facilities in partnership with cities and communities that want to create desirable jobs and bolster their finances by attracting logistics companies.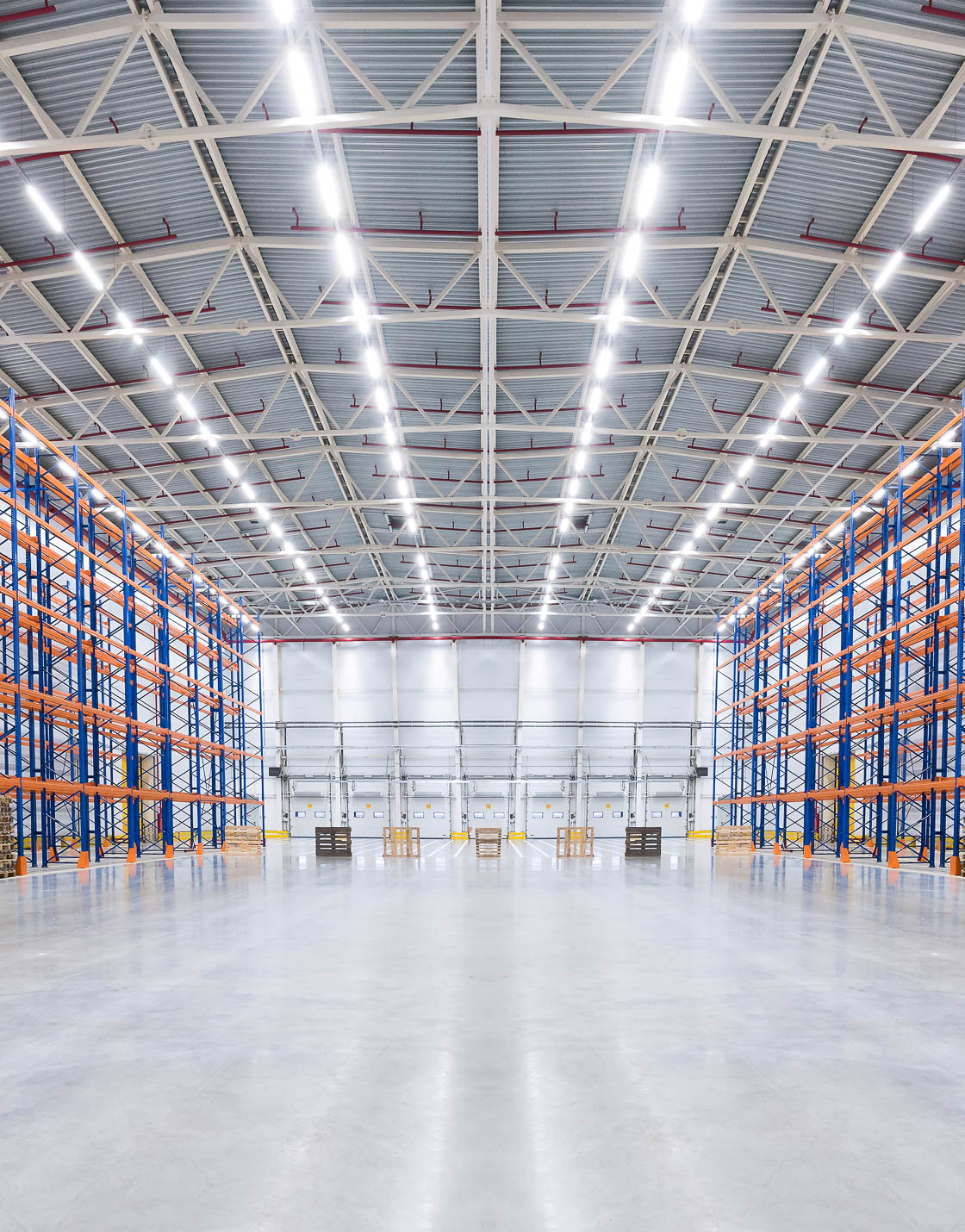 Companies, cities and communities across Europe see us as a reliable partner that offers outstanding expertise in the logistics real estate business.
— Prof. Dr. Stephan Bone-Winkel, Partner and Member of the Investment Committee
Experienced management team with an excellent network of contacts
The BEOS Logistics management team has many years of development and investment experience in the European real estate market and a broad-based network of industry contacts. 
Ingo Steves
CEO and Managing Partner
Ingo Steves held a number of positions prior to becoming CEO of BEOS Logistics, including an executive role at a leading pan-European investor developer where he oversaw the development and acquisition of more than two million square metres of logistics space for major national and international clients. His career in the real estate industry began with WestLB Group and was followed by senior management positions with Deutsche Bank and Warburg Group investment vehicles and at U.S. REIT Prologis.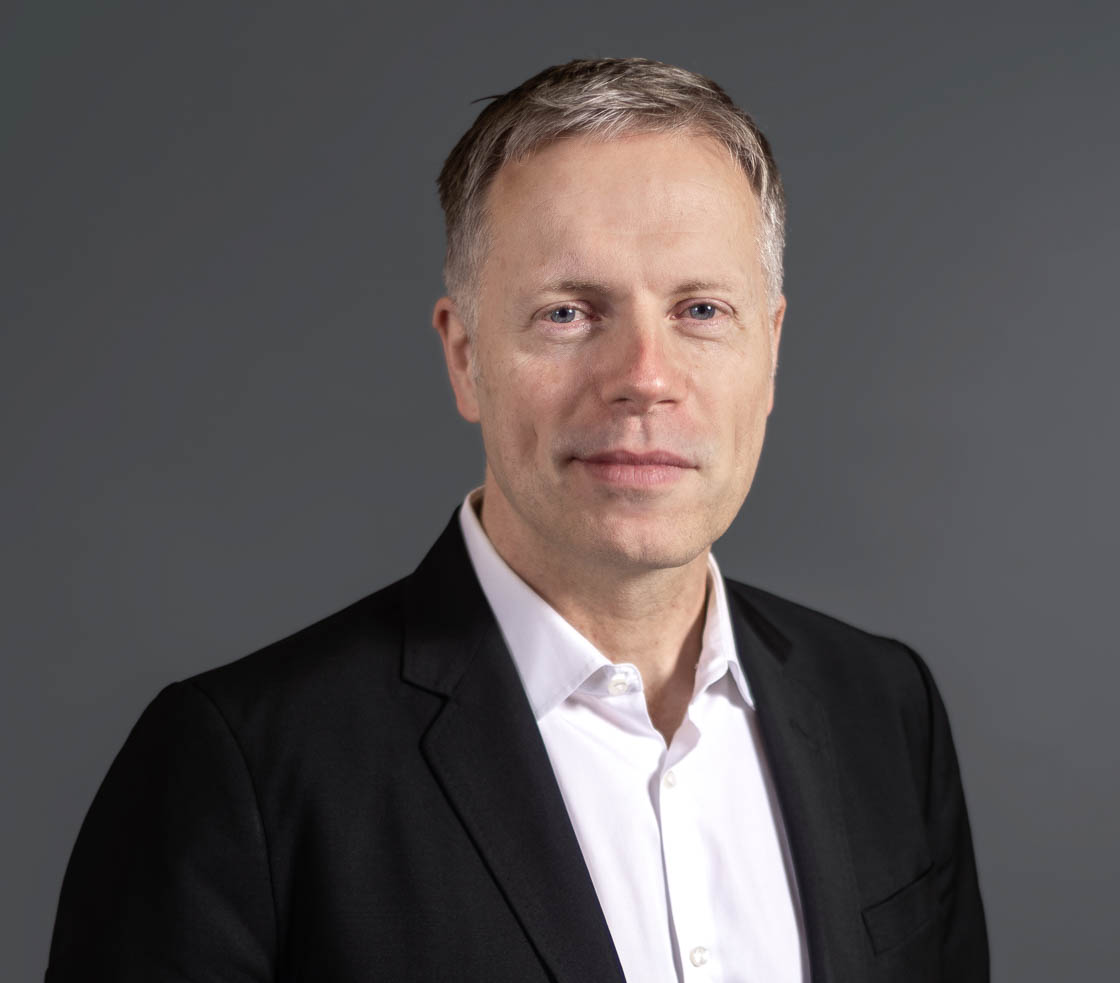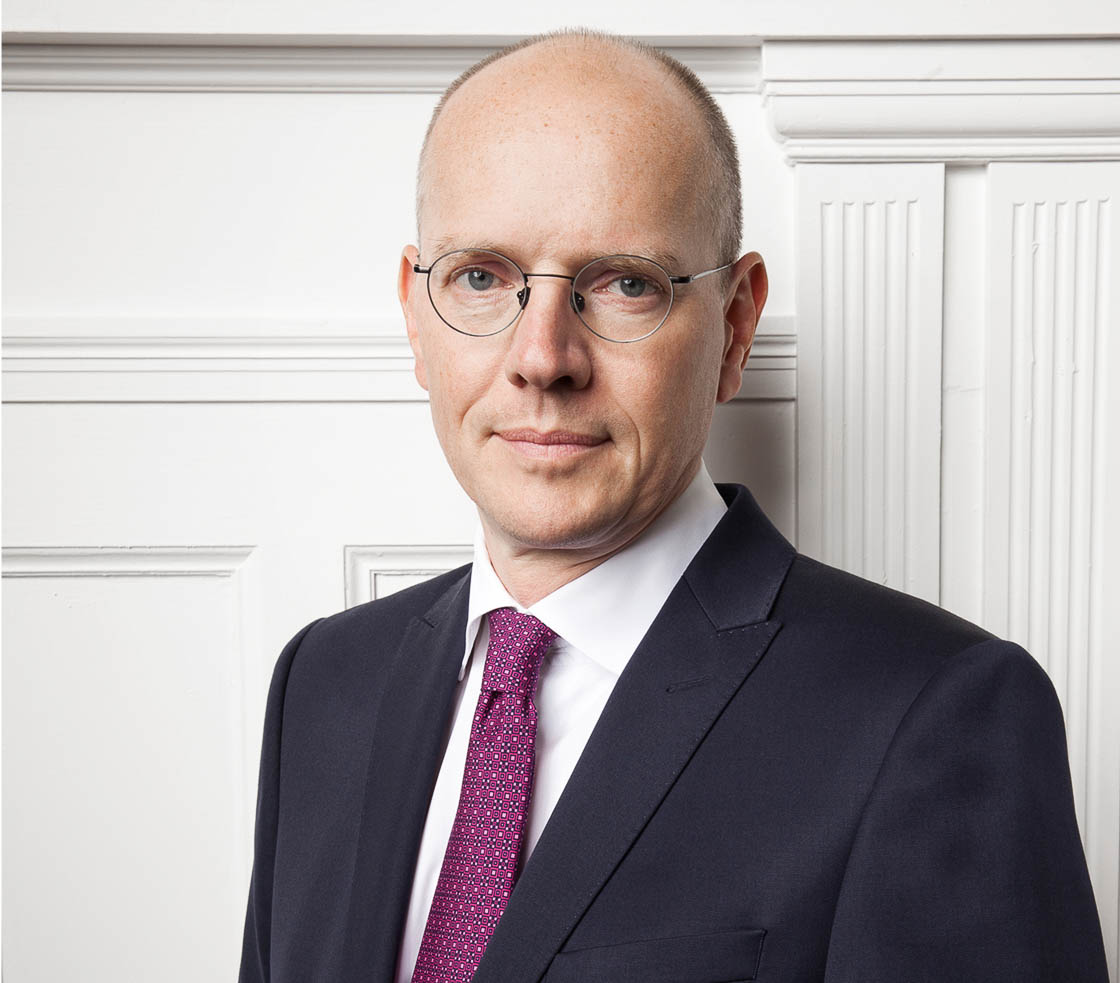 Prof. Dr. Stephan Bone-Winkel
Partner and Member of the Investment Committee
Stephan Bone-Winkel joined BEOS Logistics as a partner in both the operating company and in its real estate development projects. Founder of BEOS AG and member of the Supervisory Board, he is also Honorary Professor of Real Estate Development at the University of Regensburg.
Hendrik Staiger
CEO and Managing Director 
Hendrik Staiger joined BEOS AG in 2005 and is the Executive Board member responsible for Corporate Solutions and Transactions. In addition, Hendrik Staiger serves as Head Industrial & Logistics at Swiss Life Asset Managers Germany.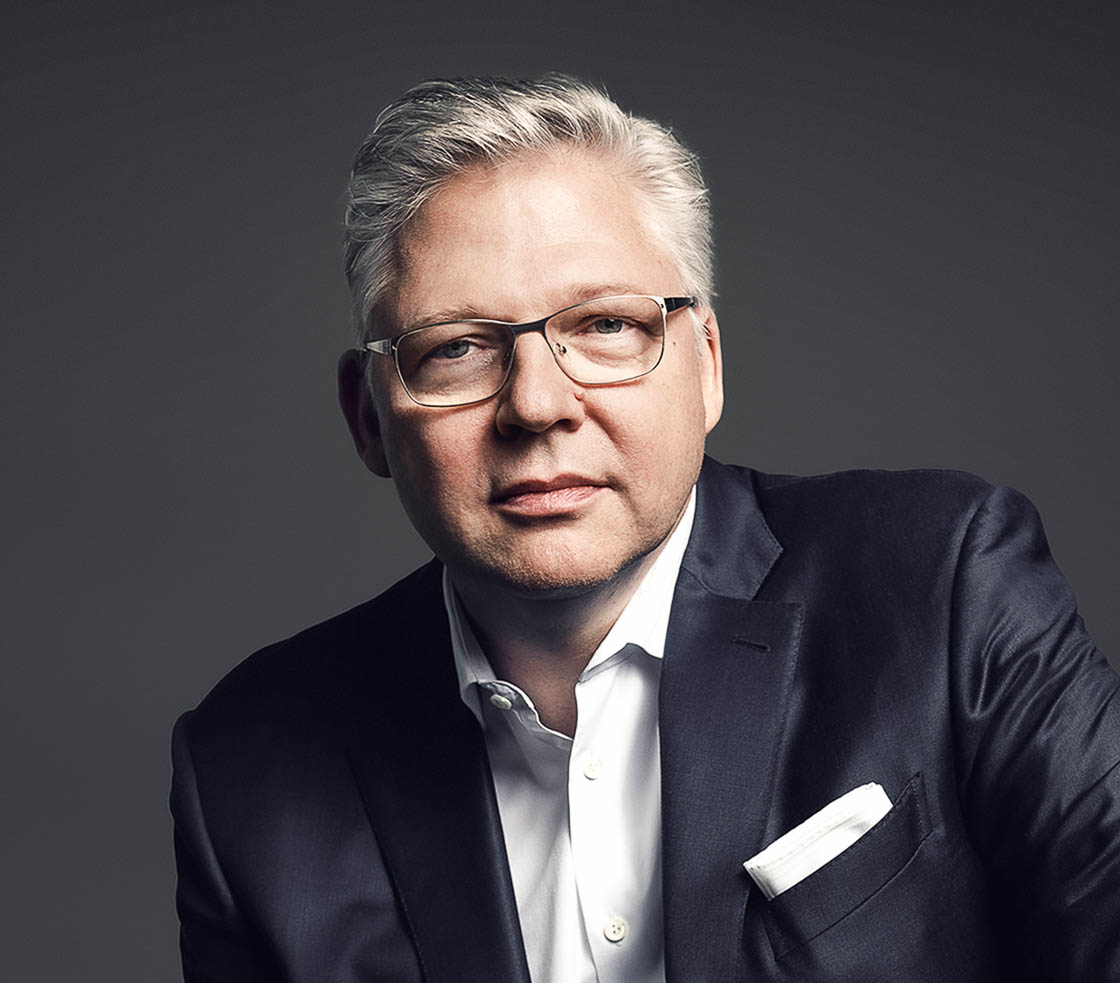 How to get in touch with your partners at BEOS Logistics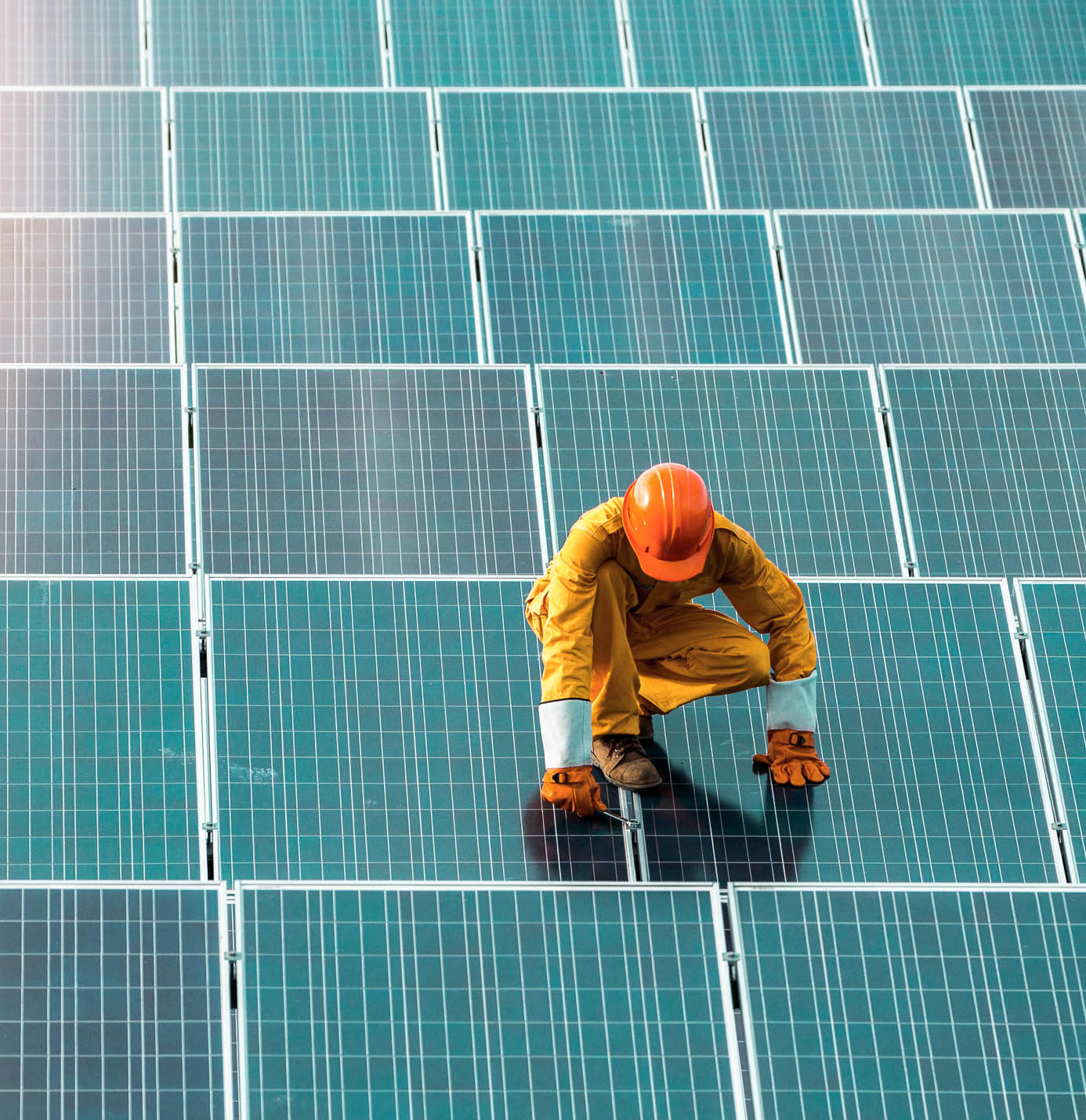 Your partner for sustainable logistics
As a major European developer of logistics real estate, our actions have a tangible impact on society and the environment. We therefore see it as our duty to carefully consider the sustainability aspects of our projects right from the planning stage. As well as minimising the environmental footprint of our projects, this also includes efforts to generate social benefits for employees, visitors and local residents. We do this in two ways: first, we design our properties in accordance with the strict ESG criteria set by various environmental certification systems including DGNB, BREEAM and LEED; and second, we harness our expertise in site planning to empower our clients to optimise their supply chains in ways that reduce carbon emissions.